Legal Unit and Bureau of Investigations (BOI)
Legal Unit
The Legal Unit is responsible for the following:
Litigation:
Prosecuting Cal/OSHA citations in appeals before administrative law judges; filing and responding to petitions for reconsideration before the Occupational Safety and Health Appeals Board and subsequent writ and appellate actions in civil court; and representing Cal/OSHA in other civil and criminal litigation.
Other Legal Proceedings:
Handling or advising on other legal matters such as issuance of warrants, enforcement of investigatory subpoenas, opposition to third party subpoenas, filing of motions to compel, and issuance of orders prohibiting use or operation where there is an imminent hazard to employees or to members of the public.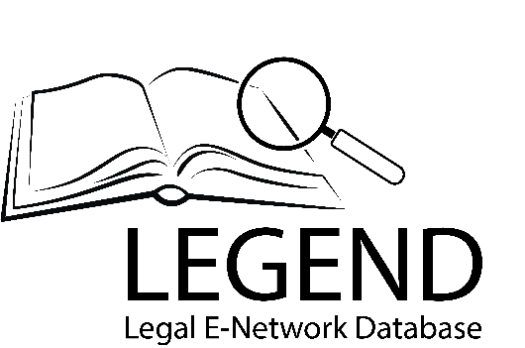 Cal/OSHA staff can visit the LEGEND Legal Database to submit a request for assistance from the Legal Unit. You can also view the instructions to submit a request. The LEGEND database is currently only accessible by Cal/OSHA staff.
Regulations and Variances:
Preparing rulemaking packages for adoption of health and safety and regulations; and participating in variance hearings before the Occupational Safety and Health Standards Board.
Advice and Guidance:
Advising Cal/OSHA, Department of Industrial Relations, and Labor and Workforce Development Agency leadership on legal issues affecting policy; and advising Cal/OSHA staff on legal requirements and procedures.
Training:
Providing training to Cal/OSHA staff, district attorneys, workers, and employers on Cal/OSHA policy and enforcement.
If you have questions about a particular case, contact:
Northern California
Cal/OSHA Legal Unit
1515 Clay Street, Suite 1901
Oakland, CA 94612
Southern California
Cal/OSHA Legal Unit
355 South Grand Avenue, Suite 1850
Los Angeles, CA 90071
Bureau of Investigations (BOI)
The Bureau of Investigations is responsible under Labor Code section 6315 for the following:
Investigating employee fatality and serious injury cases
Preparing and referring cases to local and state prosecutors for criminal prosecution
District attorneys can prosecute employers under Labor Code section 6423 or 6425 for knowingly, negligently, or willfully violating an occupational safety or health standard. Criminal sanctions can include monetary fines and imprisonment in a county jail or state prison.
Annual reports of the BOI are posted on the DOSH Annual Legislative Reports page.
August 2023