Public Works
Public works refers to construction, alteration, demolition, installation, or repair work (including maintenance) done under contract and paid by public funds. Public works projects do not include those done by a public agency with its own employees.
With minor exceptions, all workers employed on public works projects must be paid the prevailing wage determined by the Director of the Department of Industrial Relations according to the type of work and location. The prevailing wage rates are usually based on rates specified in collective bargaining agreements.
The Director of DIR also makes coverage determinations, hears enforcement appeals, and oversees labor compliance programs, while the Labor Commissioner is responsible for all compliance monitoring, investigations, and enforcement.
Electronic Certified Payroll Reporting (eCPR)
DIR's upgraded electronic certified payroll reporting (eCPR) system is now in use.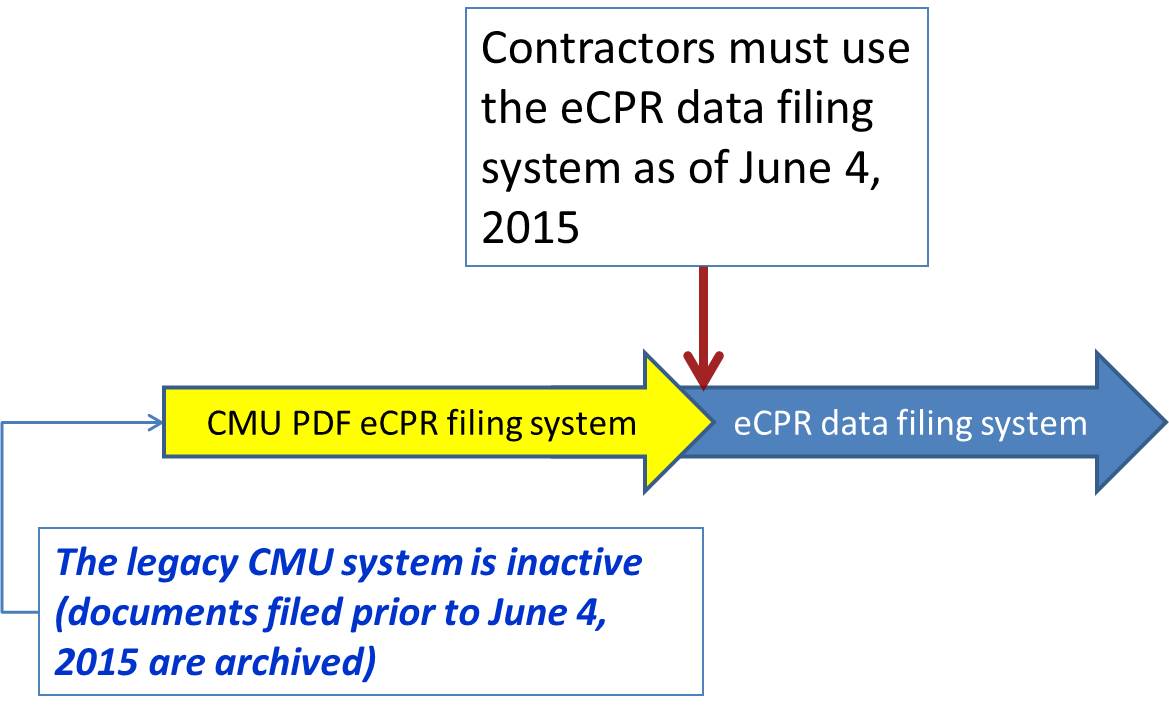 Contractors and subcontractors on all public works projects awarded on or after April 1, 2015, must use this system to furnish certified payroll records (CPRs) to the Labor Commissioner. Contractors and subcontractors who have been submitting PDF copies of their CPRs for earlier projects must also begin using the new system.
CPRs can be imported automatically using an XML file or uploaded individually onto an online form. The eCPR application supports Internet Explorer 9 and higher, and the latest versions of Chrome, Firefox, and Safari. No additional software is required.
Exemptions: Please refer to the list of projects for which contractors must use different payroll reporting methods.
Contractor Registration
Contractors and subcontractors must register with DIR and meet certain requirements before bidding or working on public works in California. Read the SB 854 Fact Sheet for a complete list of requirements.
Registration is completed online and requires payment of a non-refundable annual fee of $300.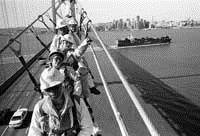 Registration and renewal is on a fiscal year (July 1 to June 30) basis. Applications completed for an inactive or new registration will only apply for the current fiscal year.
Registrations by credit card can be processed within 24 hours, while other forms of payment may delay registration for up to eight weeks. Contractors unsure of whether they have already registered can check their status using the contractor search tool.
To learn more, please read our frequently asked questions. If you have additional questions about contractor registration, please send an email to SB854@dir.ca.gov or call the Labor Commissioner's Office (click here to find your local Labor Commissioner's Office).
Contractor Registration Training Video
Project Registration
The agency awarding the contract for a public works project must notify DIR within five days by completing the PWC-100 form online. This requirement applies to all public works projects that are subject to the prevailing wage requirements of the Labor Code, regardless of size or funding source.

Searchable database of public works projects in the State of California
Databases
Awarding Bodies
Apprentices
Contact Us
June 2015