Work at Cal/OSHA
Make a Positive Difference in the Lives of California Workers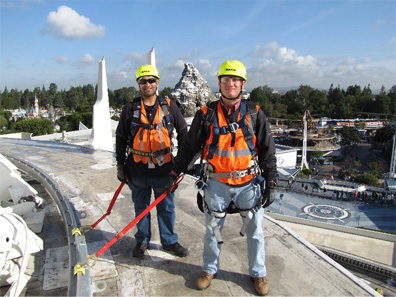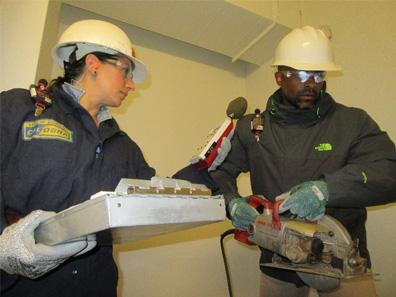 The Division of Occupational Safety and Health (Cal/OSHA) is a national and international leader in the development and enforcement of workplace health & safety standards, programs, and policies. This is your opportunity to work with a remarkable team of engineers, industrial hygienists, researchers, consultants, and attorneys who work collaboratively to improve health and safety conditions in workplaces in every industry throughout the State of California. Cal/OSHA also helps keep the public safe at amusement parks and on elevators and tramways.
As leaders in the industry, Cal/OSHA employees have diverse backgrounds in a variety of fields, including general construction, mining and tunneling, process safety management at oil refineries, healthcare, and much more.
Benefits:
Cal/OSHA provides high quality classroom and on the job training to help you advance your career. As an employee of the State of California, you will receive generous benefits, including retirement and health, dental, and vision insurance. Cal/OSHA prides itself in being able to provide its staff with public transit discounts and unbeatable work-life balance.
Additional information about benefits.
Candidates must meet the minimum qualifications, possess strong analytical and communication skills, be able to prioritize tasks and meet multiple demands and deadlines. Bilingual candidates and candidates with combined safety and industrial hygiene experience are encouraged to apply.
Find out more about how you can join our diverse team:
Job Openings and Exams
Have Questions? Want to learn more?
For assistance, reach out to our Cal/OSHA recruiter at CalOSHAJobs@dir.ca.gov
April 2022