Index of DIR COVID-19 Information
In California, employers are required to take steps to protect their workers from COVID-19. DIR has developed these resources to provide employers and workers information on workplace safety requirements, paid sick leave, workers' compensation and other labor laws.
Use of Face Covering While Visiting DIR Offices
In accordance with the California Department of Public Health's face covering guidance, the Department of Industrial Relations (DIR) requires the use of cloth face coverings in all indoor spaces for all persons who are not fully vaccinated with limited exceptions outlined in the guidance. Vaccinated persons are not required to wear a face covering in indoor DIR spaces but are encouraged to do so if they prefer.
When local public health orders specific to the region have stricter requirements on the use of face coverings, then DIR employees and all visitors in DIR spaces must comply with those requirements with limited exceptions outlined in CDPH's guidance.
Guidance on Cal/OSHA temporary emergency standards on COVID-19:
---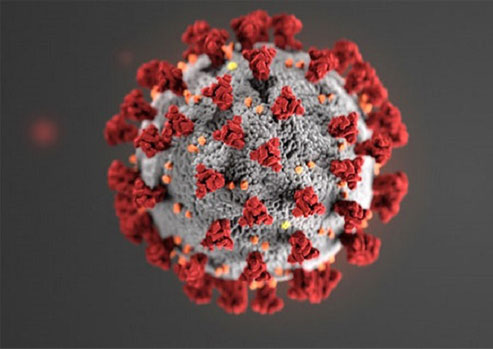 Protect Workers from Coronavirus
Cal/OSHA guidance for workers and employers on COVID-19 infection prevention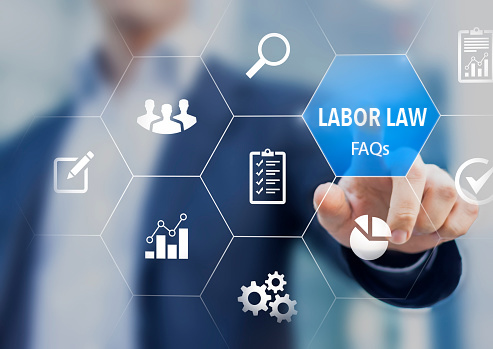 COVID-19 Labor Laws: FAQs
Information on paid sick leave and other labor laws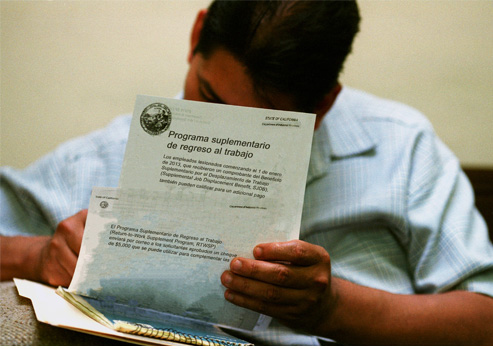 Resources for Injured Workers
Workers' compensation resources for work-related injuries and illnesses
---
Frequently Asked Questions
Latest Updates from Cal/OSHA
Latest Updates from the Labor Commissioner's Office
Latest Updates from the Division of Workers' Compensation
More Resources
August 2021