Garment Work in California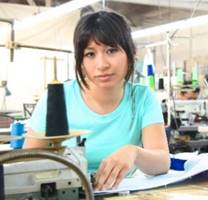 California has the highest concentration of garment workers in the country and some of the strongest laws protecting workers from wage theft and law-abiding businesses from unfair competition. This page contains information about labor laws in California related to the garment industry.
The Garment Worker Protection Act (SB62)
Registration
Filing a Claim
Questions
Resources
What's New
The Garment Worker Protection Act (SB62)
Senate Bill 62 (SB 62), also known as the Garment Worker Protection Act, is effective starting on January 1, 2022. The new law addresses proper payment of employees in the garment industry as well as the responsibility for parties contracting to have garment operations performed in several important ways.


Starting January 1, 2022, it is illegal for garment workers to be paid piece rate. Garment workers must be paid an hourly rate not less than the minimum wage.

The new law also makes all parties contracting for the performance of garment contracting responsible for the proper payment of garment workers regardless of the layers of contracting.

Resources for the Garment Worker Protection Act

Read more about the Garment Worker Protection Act in our Frequently Asked Questions.  

Watch a recording of a training for employers from the Labor Commissioner's Office on the Garment Worker Protection Act.

Download this video transcript: English, Spanish, Korean

The Labor Commissioner will also send a letter to all registered garment manufacturers describing the law as well as flyers highlighting the key aspects of the law. These materials will be posted on this page once they are available.
Registration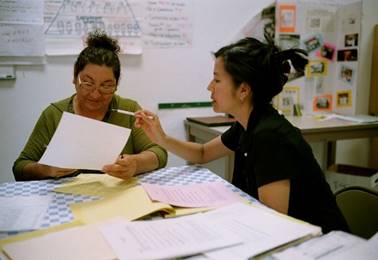 Every entity engaged in garment manufacturing, including contractors and manufacturers, must register with the Labor Commissioner's Office. To be engaged in garment manufacturing means to perform garment manufacturing operations or to contract with a contractor for those operations.

To apply for or renew a garment registration: Apply or renew registration with the Labor Commissioner.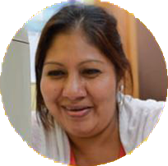 "I worked at a garment factory for a contractor who did not pay me for one week of work. During this time, I produced dresses with two different labels that were then sold by stores with the same name as the labels. When I filed a wage claim with the Labor Commissioner, the Deputy told me that the employer (contractor), the companies contracting directly with the employer for making the garments (manufacturers), and the stores selling the labels (brand guarantors) were all potentially responsible. This meant that the contractor, manufacturers, and potentially the stores were all defendants in my claim and responsible for paying me my wages."
Questions
If you have questions related to garment manufacturing in California, please contact us at
LCOgarment@dir.ca.gov
.
Resources:
SB62
Registration:

Garment Exam Study Guides
Additional Garment registration exam study materials:

Filing Claims
What's
New
September 2022