Small Business Portal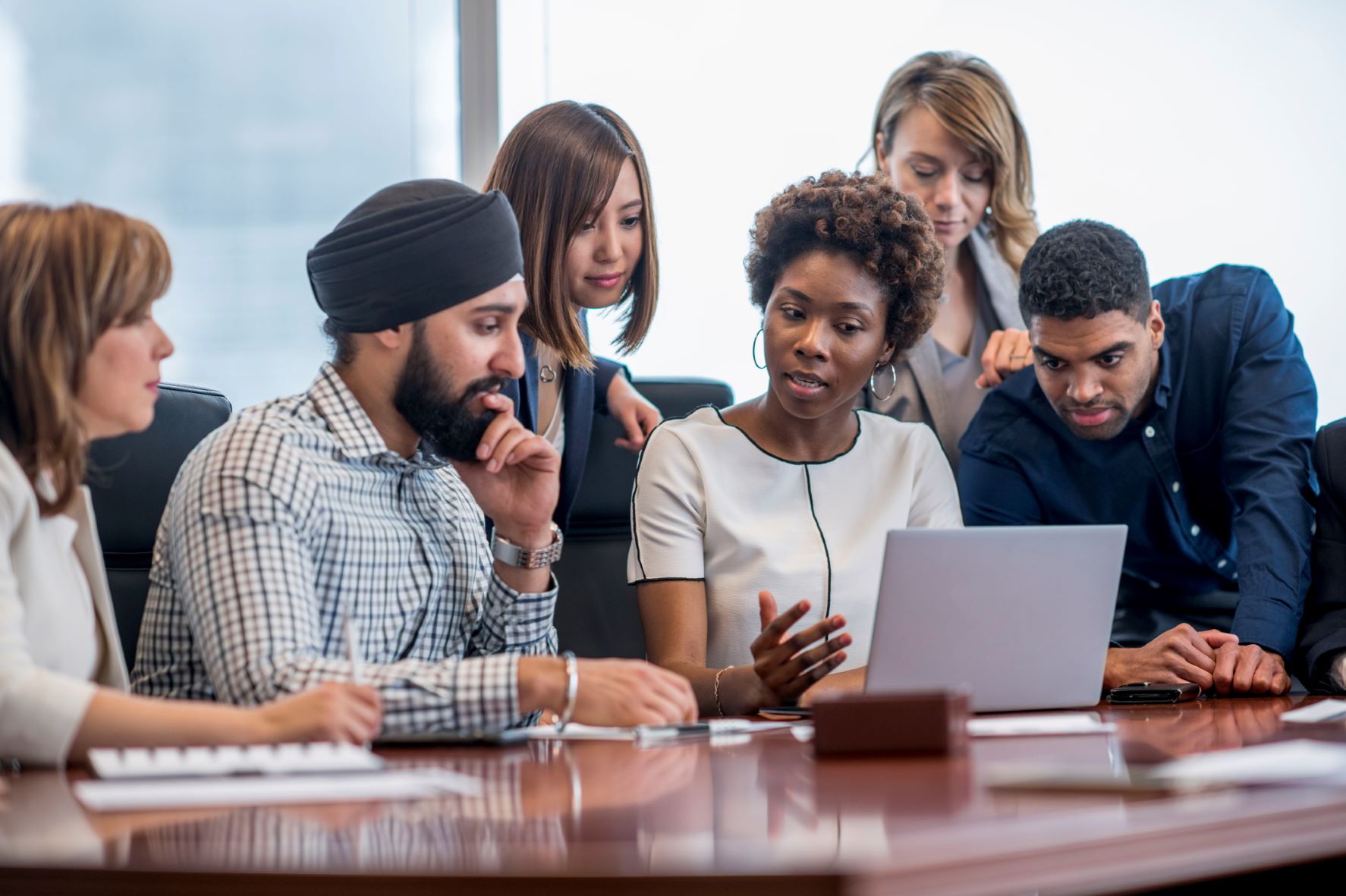 Apprenticeship Program
DIR's Division of Apprenticeship Standards (DAS) is responsible for the development, maintenance and registration of California's apprenticeship programs in all industries including Construction and Building, Firefighting, Information Technology, Health Care, Civil Service/Public Sector and Advanced Manufacturing.

Registered apprenticeships help employers cultivate loyal teams in a fraction of the time it would take typically due to the earn-and-learn model. Apprentices receive theoretical study and on-the-job training at the same time to prepare and certify them to meet your specific workforce needs upon program completion.

Other significant benefits to registered apprenticeships include reduced rates of turnover, improved morale, more ease in succession planning, a more diverse workforce and the following:

1) Return on investment: $1.47 return for every $1.00 invested in apprenticeship
2) Free consultative services from DAS to setup your program
3) Eligibility for state and/or federal funding upon program registration
4) Apprentice pay structure commensurate with productivity

Learn More:
April 2022
The Department of Industrial Relations is a resource for small businesses. Contact us for information and assistance with workplace requirements.
Get resources on workplace safety and health requirements.
Know how to pay workers properly.
Learn about having an insurance plan to cover workplace injuries and illnesses.
Find workforce solutions by developing an approved apprenticeship program.