APPRENTICESHIP
Rising Sun Provides Access to Careers in Construction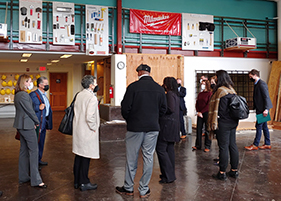 On March 3, DAS Chief Eric Rood joined Labor Secretary Natalie Palugyai, Deputy Labor Secretary Abby Snay, Department of Industrial Relations' Director Katie S. Hagen and DIR Chief Deputy Deanna Ping on a tour of the Rising Sun Center for Opportunity's Opportunity Build in Oakland. Opportunity Build is an all-female construction pre-apprenticeship cohort. The group was able to meet the current Women Building the Bay cohort, tour the building and discuss ways to strengthen the program.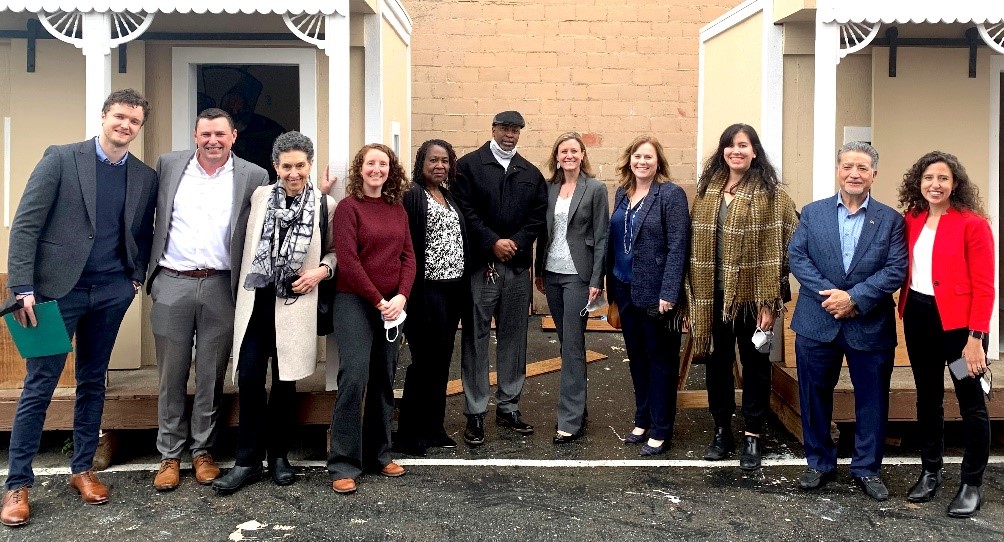 Rising Sun is a premier nonprofit organization working at the intersection of economic equity and climate resilience. Our workforce development programs specialize in preparing youth, women, people of color and individuals in reentry for high-road careers and green pathways that offer family-sustaining wages across the greater Bay Area. Since our founding in 1994, Rising Sun has trained over 3,000 youth and adults while helping nearly 60,000 households reduce their carbon footprint.
As a certified apprenticeship readiness program for careers in the union construction trades, Rising Sun opens a pathway to good jobs through hands-on training and supportive services. Adults break barriers to employment to earn the necessary certificates and graduate into jobs building California's green infrastructure of the future—jobs with family-sustaining wages, stability and benefits. Opportunity Build includes one of the few all-women pre-apprenticeship programs in the nation, Women Building the Bay.
April 2022