APPRENTICESHIP
Training Director Carl Cimino Retires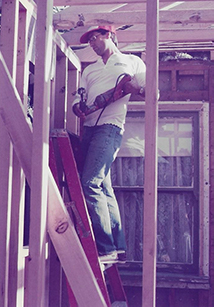 Carl Cimino was raised in construction. He spent many -days and evenings helping his father with remodel projects, and later working for him on housing tracts from Pleasanton to Half Moon Bay. Carl was indentured as a plumbing/pipefitting apprentice at U.A. Local 467 in Burlingame in 1978. After completing his apprenticeship, he worked for George Meier Plumbing for the next seven years. Carl's time in the field was followed up with an 18- year stint as a plumber at the San Jose Unified School District, where he was eventually promoted to manager of general services. In 2001, he accepted the position of training director for the Loyd E. Williams Pipe Trades Training Center, for U.A. Local 393 in San Jose.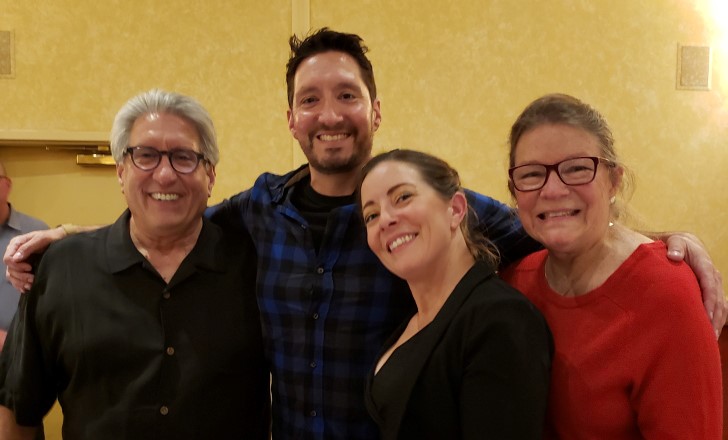 When Carl started at U.A. Local 393, he inherited a well-organized and highly established training program, along with some high expectations from the membership. Carl orchestrated a smooth transition and began developing and executing processes and procedures that created an environment of constant improvement. Carl promotes excellence, encourages good work ethics and has always found a way to demonstrate how much he appreciates and values his staff. His open door policy and willingness to listen inspired others to achieve to the highest levels of success. Carl's good deeds are countless and he has been a mentor to many. Over more than two decades, through his leadership and laser focus on apprenticeship training, he has improved the lives of thousands of men and women.
It's bittersweet to see Carl Cimino retiring after everything he has accomplished over the last twenty-plus years. He has worked tirelessly to keep U.A. Local 393's apprenticeship, and all of its training programs, on the leading edge of all U.A. apprenticeship training programs. Carl's tenure as training director leaves U.A. Local 393's programs at the highest level and well positioned for continued success.

His legacy will be his uncompromising dedication to apprenticeship. He will be best remembered for his unbending advocacy and drive, to ensure that apprenticeships are recognized as the first-rate educational option they are. An option that is equal to and at times exceeds that of the traditional college track. His yet unfulfilled goal of full recognition of apprenticeship by the education community will live on in those that continue the fight.
July 2022