Employer Responsibilities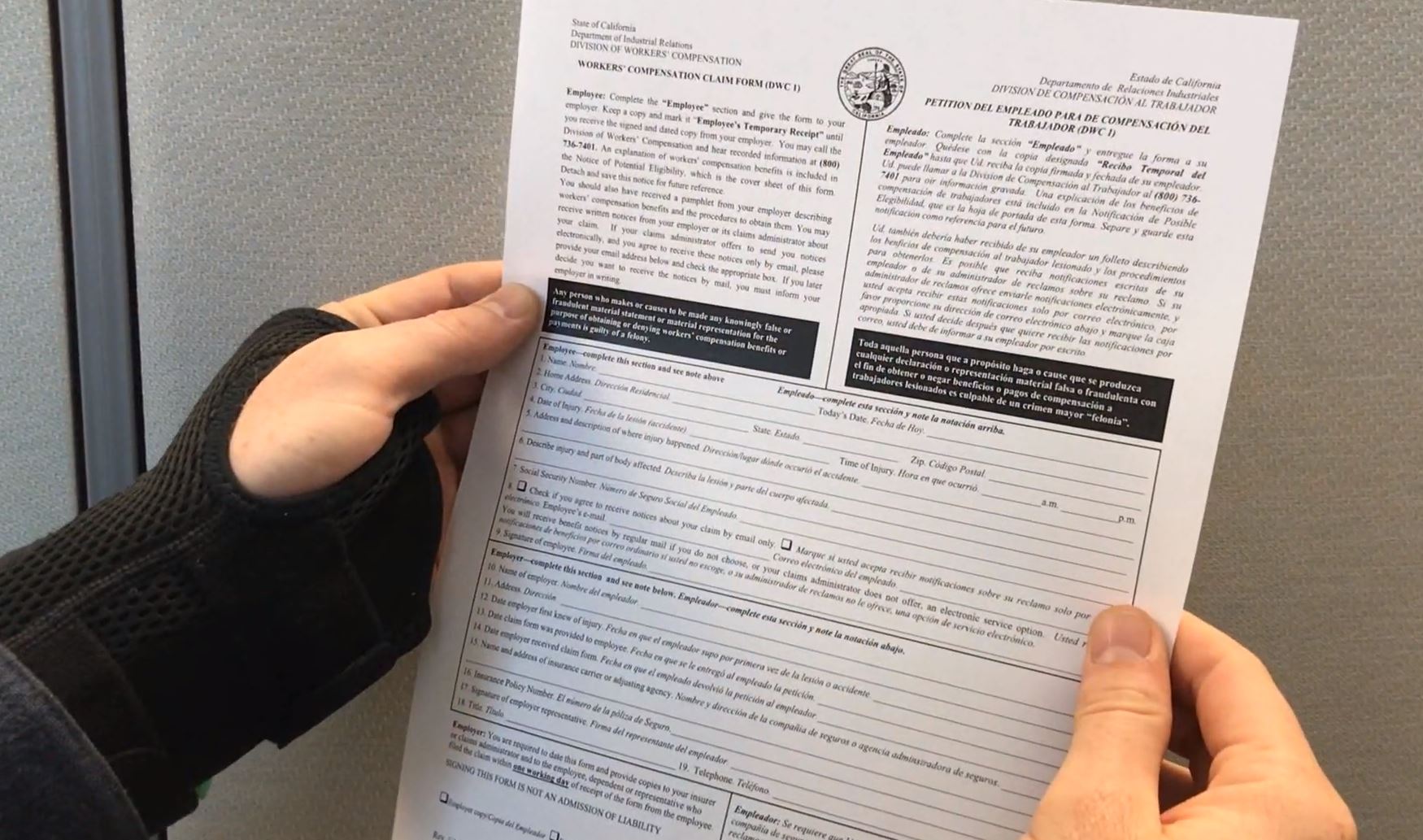 Workers' Compensation
Employers with one or more employees must maintain an effective workers' compensation insurance plan.

Workers' compensation benefits are designed to provide employees with the medical treatment they need to recover from work-related injury or illness, partially replace the wages lose while recovering, and help employees return to work.

Once a small business owner is notified of a potentially work-related injury or illness, they should provide the employee the DWC 1 claim form. The employer should fill out their part of the form and send the completed form to the insurance company.

The Division of Workers' Compensation (DWC) has more information small business owners need to know about workers' compensation. 

Self-Insurance Alternative
Self-insurance plans are an option for employers to use to fulfill their obligation to have a valid workers' compensation insurance plan. In California, over seven thousand employers use self-insurance plans to provide workers medical benefits and partial wages when recovering from work-related injury and illness.

There are requirements employers must follow when using a self-insurance plan. The Office of Self-Insurance Plans has more information on what is required to use self-insurance plans in California.

Resources
April 2022
The Department of Industrial Relations is a resource for small businesses. Contact us for information and assistance with workplace requirements.
Get resources on workplace safety and health requirements.
Know how to pay workers properly.
Learn about having an insurance plan to cover workplace injuries and illnesses.
Find workforce solutions by developing an approved apprenticeship program.