It is important for you to work, make money, and learn a trade and most of all stay healthy and not get injured.
Construction work can be dangerous. As a student or young worker you are at risk of getting hurt or killed because you are new to your work.
This etool gives you information on:
What Can Happen to You
How to Keep Yourself Safe
Look over the information. Then talk about it with your teacher, employer, and friends.
It's important to follow the training and safe work practices of your teachers, trainers, and employers. Ask questions if you don't know.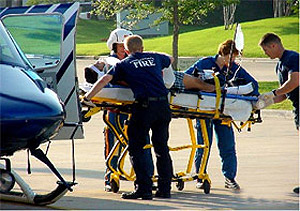 Injured worker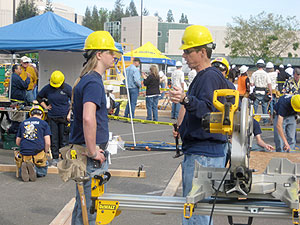 Always listen to your teacher