(a) Inside Net Platform Area.
The inside net platform area (see Figure 4) of the hoist car is determined by the rated capacity of the hoist and shall be no greater than that given in Table 4.
Exception: The rated capacity of hoists with existing oversized cars shall be based on not less than 65 pounds per square foot of inside net platform area. A period of five years from the effective date of these Orders will be allowed for existing personnel hoists to be made to comply with Section 1604.21(a).
Relationship of Hoist Rated Capacity to Inside Net Platform Area
(b) Capacity and Data Plates.
Every hoist car shall be provided with a capacity plate and a data plate permanently and securely fastened in place. Capacity plates shall be located in a conspicuous place inside the car. Data plates shall be located on the car crosshead.
Exception: For cantilever cars having no crosshead, the data plate shall be located inside the car.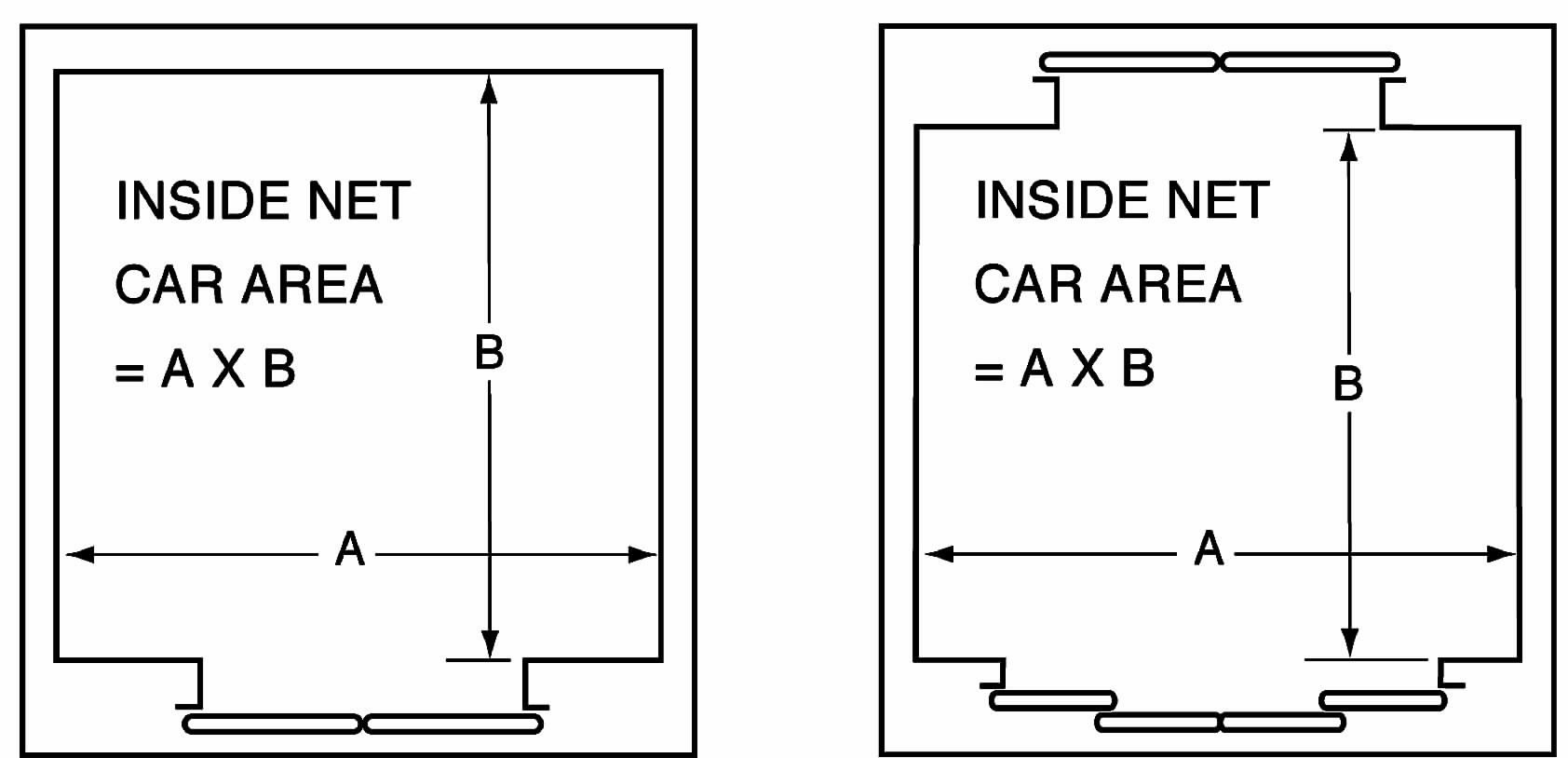 Figure 4 - Inside Net Platform Areas For Personnel-Hoist Cars
(c) Information Required on Plates.
(1) Capacity plates shall indicate the following:
(A) The rated capacity of the car, in pounds.
(B) The number of persons (200 pounds per person).
(2) Data plates shall indicate the following:
(A) The weight of the car, including safety and all auxiliary equipment attached thereto.
(B) The rated load and speed.
(C) The wire rope data required under 1604.25(b).
(d) Material and Marking of Plate.
Plates shall have letters and figures printed, stamped, or etched or cast on the surface of a durable plate in such a manner as to be readily legible at all times. The height of the letters and figures shall not be less than 1-inch for capacity plates, and 1/8-inch for data plates.
Overload devices shall not be permitted.
1. Change without regulatory effect repealing and adopting new Figure 4 within subsection (b) filed 5-19-2008 pursuant to section 100, title 1, California Code of Regulations (Register 2008, No. 21).