This information is provided free of charge by the Department of Industrial Relations from its web site at www.dir.ca.gov. These regulations are for the convenience of the user and no representation or warranty is made that the information is current or accurate. See full disclaimer at http://www.dir.ca.gov/od_pub/disclaimer.html.
Subchapter 7. General Industry Safety Orders
Group 2. Safe Practices and Personal Protection
Article 7. Miscellaneous Safe Practices
Appendix A to Article 7.
---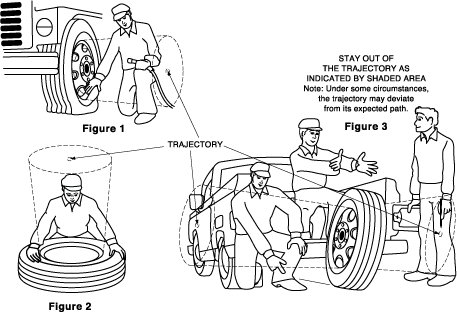 Image 1 (4.75" X 7") Not available for Offline Print to STP or FAX
Note: Employees shall avoid taking a position over the tire except during the operation described in Section 3326(i)(10).
(j) Installation/Removal of Rim Wheels from Vehicle Axles.
Tires on unusable or damaged rim wheels shall be completely deflated by removal
of the valve core. A wire or equivalent device shall be inserted into the center of the valve stem to ensure no obstruction exists that would prevent complete deflation, before rims are removed from the axle.
Note: Tires on rim wheels with no obvious or suspected damage to the rim wheel or tire are not required to be deflated prior to removal from the axle.
| | | |
| --- | --- | --- |
| | Note: Authority cited: Section 142.3, Labor Code. Reference: Section 142.3, Labor Code. | |
HISTORY
1. New section filed 6-21-72; effective thirtieth day thereafter (Register 72,
No. 26).
2. Amendment filed 10-12-84; effective thirtieth day thereafter (Register 84,
No. 41).
3. Amendment filed 10-16-86; effective thirtieth day thereafter (Register 86,
No. 42).
4. Amendment filed 7-2-87; operative 8-1-87 (Register 87, No. 28).
5. Repealer of subsection (h)(12) and subsection renumbering filed 8-27-93;
operative 9-27-93 (Register 93, No. 35).
6. Amendment filed 8-27-97; operative 9-26-97 (Register 97, No. 35).
7. Change without regulatory effect providing more legible figures 1-3 within
appendix A filed 2-9-2009 pursuant to
section 100, title 1, California Codeof Regulations (Register 2009, No. 7).

Go Back to Article 7 Table of Contents