This information is provided free of charge by the Department of Industrial Relations from its web site at www.dir.ca.gov. These regulations are for the convenience of the user and no representation or warranty is made that the information is current or accurate. See full disclaimer at http://www.dir.ca.gov/od_pub/disclaimer.html.
Subchapter 7. General Industry Safety Orders
GROUP 18. EXPLOSIVE MATERIALS
ARTICLE 116. HANDLING AND USE OF EXPLOSIVE MATERIALS IN BLASTING OPERATIONS
§5306. Electric Blasting in Proximity to Radio, Television or Radar Transmitters.
---
(a) Blasting area warning signs shall be posted approximately 1,000 feet from the blasting area along all access routes. These signs shall be in accordance with all requirements of the California Manual on Uniform Traffic Control Devices for Streets and Highways, September 26, 2006, published by the State Department of Transportation (CA-MUTCD), Part 6, Temporary Traffic Control, Sections 6F.38 through 6F.41, which are hereby incorporated by reference.
(b) Electric blasting operations shall not be conducted closer to any operating mobile or fixed radio, television, or radar transmitter than the distances shown in the following tables: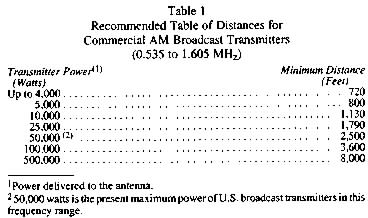 Image 1 (2.25" X 3.75") Not available for Offline Print to STP or FAX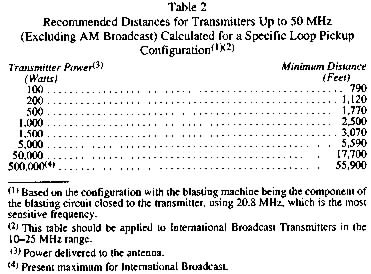 Image 2 (2.75" X 3.75") Not available for Offline Print to STP or FAX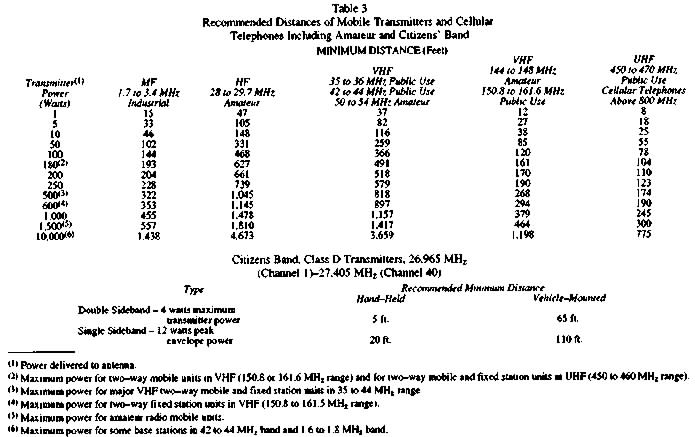 Image 3 (4.5" X 7") Not available for Offline Print to STP or FAX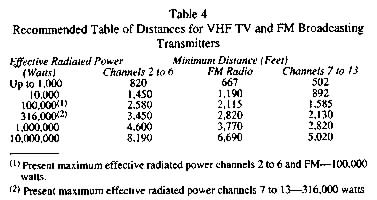 Image 4 (2" X 4") Not available for Offline Print to STP or FAX



Image 5 (1.5" X 4") Not available for Offline Print to STP or FAX

NOTE: RECOMMENDED TABLES OF DISTANCES
These tables of distances are designed for the convenience of the licensed blaster. The selected groupings include all the obvious types of RF transmitters that will be encountered around blasting sites.
These tables were derived from analytical worse case calculations. They are based on an assumed 40-milliwatt no-fire level of commercial blasting caps. Actual field tests have shown that these tables are conservative as would be expected. Because of the uncertainties involved in field tests as to the efficiency of RF energy pickup and its delivery to the blasting cap, we strongly recommend that these tables be followed. If these tables present distances which are operationally inconvenient to use, we suggest field tests be made by expert consultants and the procedures detailed for providing minimum RF pickup be adhered to.
The data upon which these tables are based were derived by the Franklin Institute Research Laboratories for the Institute of Makers of Explosives.
(d) The specified distances in the tables may be reduced provided special precautions, acceptable to the Division are taken.
Note: Authority cited: Section 142.3, Labor Code. Reference: Section 142.3, Labor Code.




HISTORY

1. Amendment of subsection (a) filed 7-8-81; effective thirtieth day
thereafter (Register 81, No. 28).

2. Amendment of section and Note, including transfer of section 1938, App. B,
Plate B-15 to section 5306, tables 1-5, filed 7-11-2003; operative 8-10-2003
(Register 2003, No. 28).

3. Amendment of section heading and subsection (a), repealer of subsection (b)
and subsection relettering filed 10-26-2009; operative 11-25-2009 (Register
2009, No. 44).


Go Back to Article 116 Table of Contents