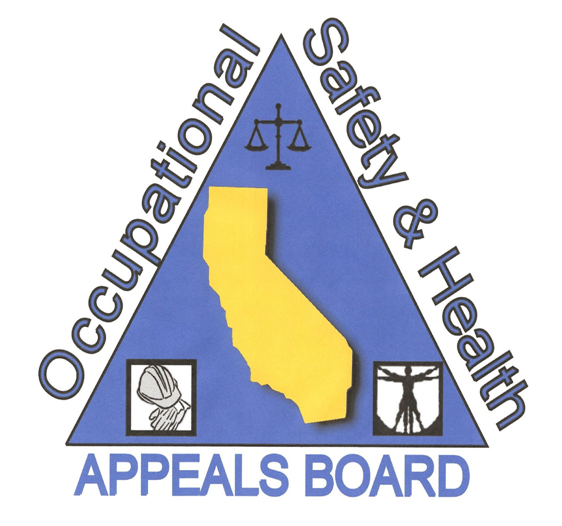 OSH APPEALS BOARD CUSTOMER SURVEY 2017
The Occupational Safety and Health Appeals Board would like to provide you with the best possible service, and your input is vital to our success. Please help us serve you and others better by taking a few minutes to answer the questions below. Thank you for responding.

Your e-mail address is not collected with our Customer Survey. If you wish to send an e-mail inquiry to which you need a response, do not use this Customer Service Survey; instead please use our Internet e-mail at: oshappeals@dir.ca.gov. Information received from this survey will be used in an effort to better serve you and, will not be provided to any other department or agency.